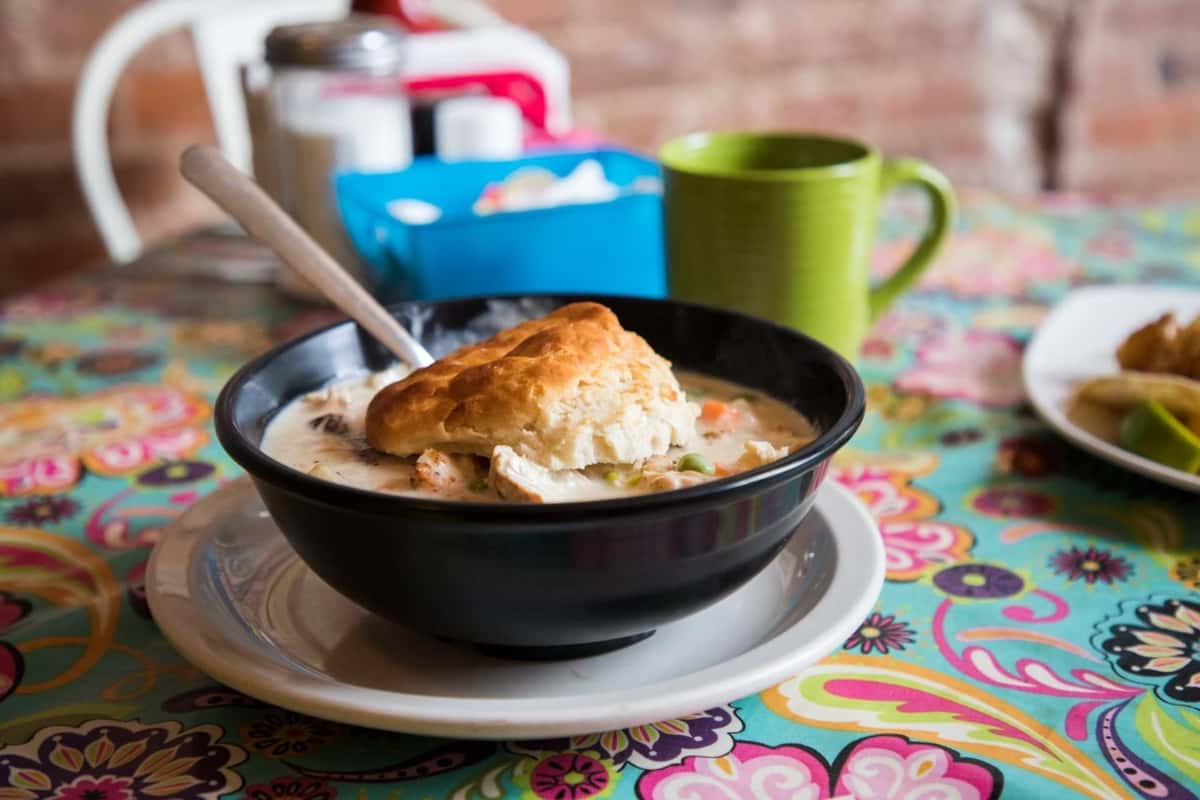 Our Restaurants
CHECK OUT OUR OTHER CONCEPTS!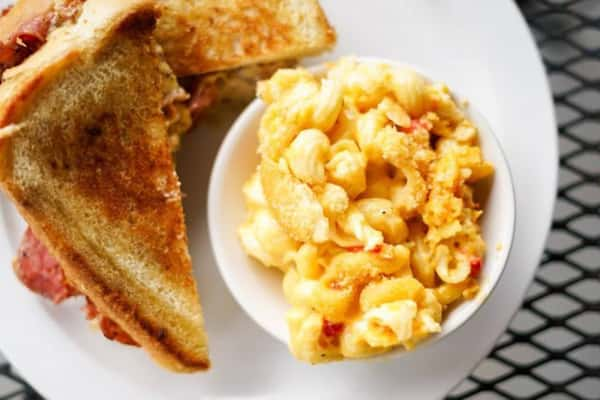 Mark's City Grill
Welcome to Mark's City Grill, where our two passions -- cooking incredible food and serving the growing community we love -- combine for an exceptional dining experience.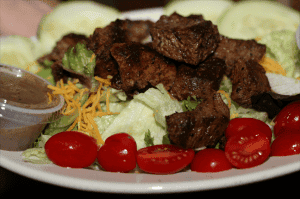 Hunter's Pub & Steakhouse
If you ain't worried about a nice fancy place that serves your meal on fine china, if you like great steaks and exceptional seafood offerings complimented by good 'ole southern hospitality and one of a kind nightly chef's specials, if you like just down right good food…Hunter's Pub and Steakhouse is the place for you!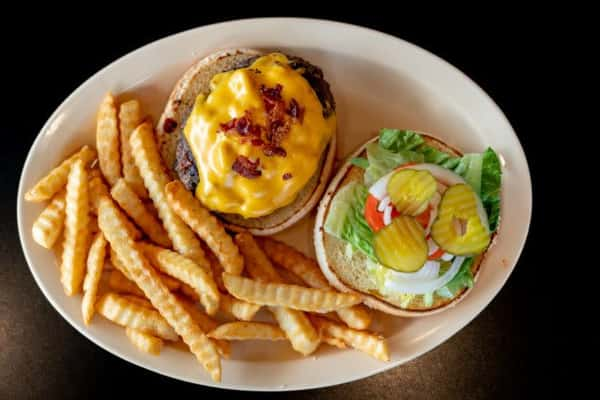 Ready, Steak, GO!
We're a locally owned fast-casual restaurant in north Columbus. We take pride in serving high-quality steaks and chicken.